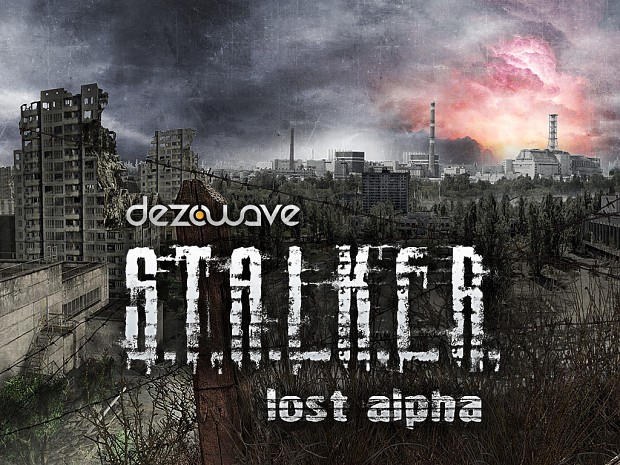 A Lost Alpha egy önállóan futtatható és ingyenes rajongói mod, amely főként a Shadow of Chernobyl korai verzióiból átemelt, felújított elemeiből épült fel.
Legfrissebb elérhető verzió:
1.4007 Final
A játékról:
[Moddb.com]
-
[1.4007 változás lista]
Letöltés:
[Part 1]
,
[Part 2]
,
[Part 3]
,
[Part 4]
,
[Part 5]
,
[Part 6]
vagy
[Torrent]
"Now the principal thing is to concentrate to bug fixing ,testing things ,the team work hard on each aspect of the game ,is need a lot of atention and skills ,we want to make L.A a good game as posible.
Of course we tnx to all fans who a have patience and understand us ,this is not a easy job to do :)"