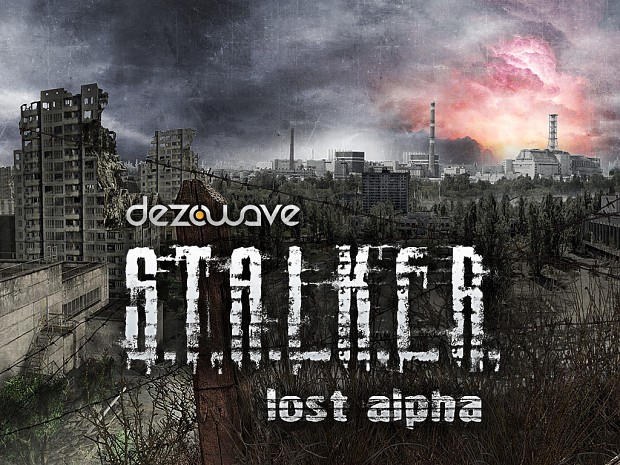 A Lost Alpha egy önállóan futtatható és ingyenes rajongói mod, amely főként a Shadow of Chernobyl korai verzióiból átemelt, felújított elemeiből épült fel.
Legfrissebb elérhető verzió:
1.4007 Final
A játékról:
[Moddb.com]
-
[1.4007 változás lista]
Letöltés:
[Part 1]
,
[Part 2]
,
[Part 3]
,
[Part 4]
,
[Part 5]
,
[Part 6]
vagy
[Torrent]
A megjelenés után lesznek hozzá pach-ek, szóval valamikor eléri az eredetileg tervezett állapotot.
"This can be called "early access", which means patches, updates will be added in the future."