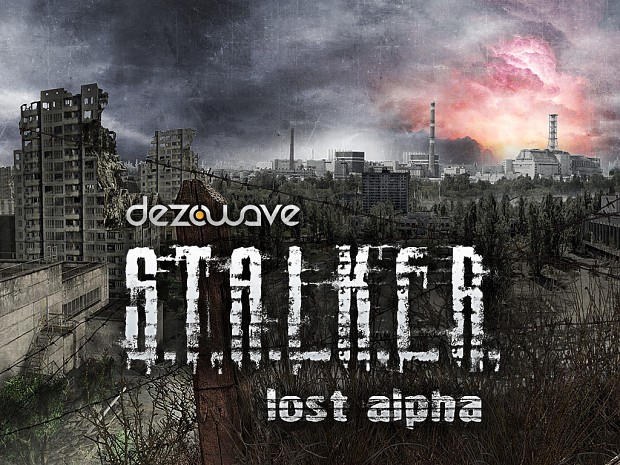 A Lost Alpha egy önállóan futtatható és ingyenes rajongói mod, amely főként a Shadow of Chernobyl korai verzióiból átemelt, felújított elemeiből épült fel.
Legfrissebb elérhető verzió:
1.4007 Final
A játékról:
[Moddb.com]
-
[1.4007 változás lista]
Letöltés:
[Part 1]
,
[Part 2]
,
[Part 3]
,
[Part 4]
,
[Part 5]
,
[Part 6]
vagy
[Torrent]
Köcsög teszterek.

"Some testers have decided to ruin years of our hard work and have leaked the unfinished Lost Alpha to the public. This leaked version is not finished and not prepared to be released by any means. It contains render bugs that we've been working on since February among the other ones that prevent smooth gameplay.
It is stolen copyrighted material and it is illegal to download it.
Modders are forbidden to use any of its contents until official release.
Links to the leaked files won't be tolerated here nor the discussions about it. Any support for the leaked version won't be given either.

This unfortunate event crosses out any chances to release LA as an official addon to S.T.A.L.K.E.R. series. LA will be released as any other mod without official support from GSC.

In this situation we've decided to release the official version of Lost Alpha on 26th of April 2014.
On Chernobyl disaster 28th anniversary you will get the most recent version of LA. It won't be completely finished as we wanted it to be but at least stable and finishing the game would be possible.
On this day there will be official presentation of LA in Warsaw during 'Park in The Zone' event."