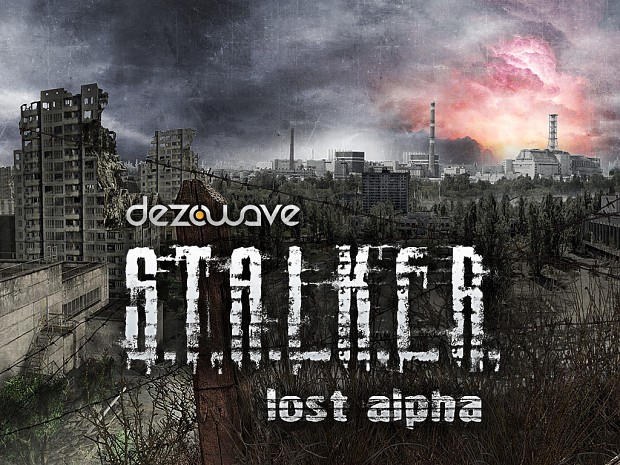 A Lost Alpha egy önállóan futtatható és ingyenes rajongói mod, amely főként a Shadow of Chernobyl korai verzióiból átemelt, felújított elemeiből épült fel.
Legfrissebb elérhető verzió:
1.4007 Final
A játékról:
[Moddb.com]
-
[1.4007 változás lista]
Letöltés:
[Part 1]
,
[Part 2]
,
[Part 3]
,
[Part 4]
,
[Part 5]
,
[Part 6]
vagy
[Torrent]
Ezt láttam , de ebből nekem nem egyértelmű:
"Q: What about storyline? Is it ready?
A: Yes its ready. We started to implement it into the game in early January, 2011."

Akkor tudna igazán tűzbe hozni, ha teljesen új történet lenne.